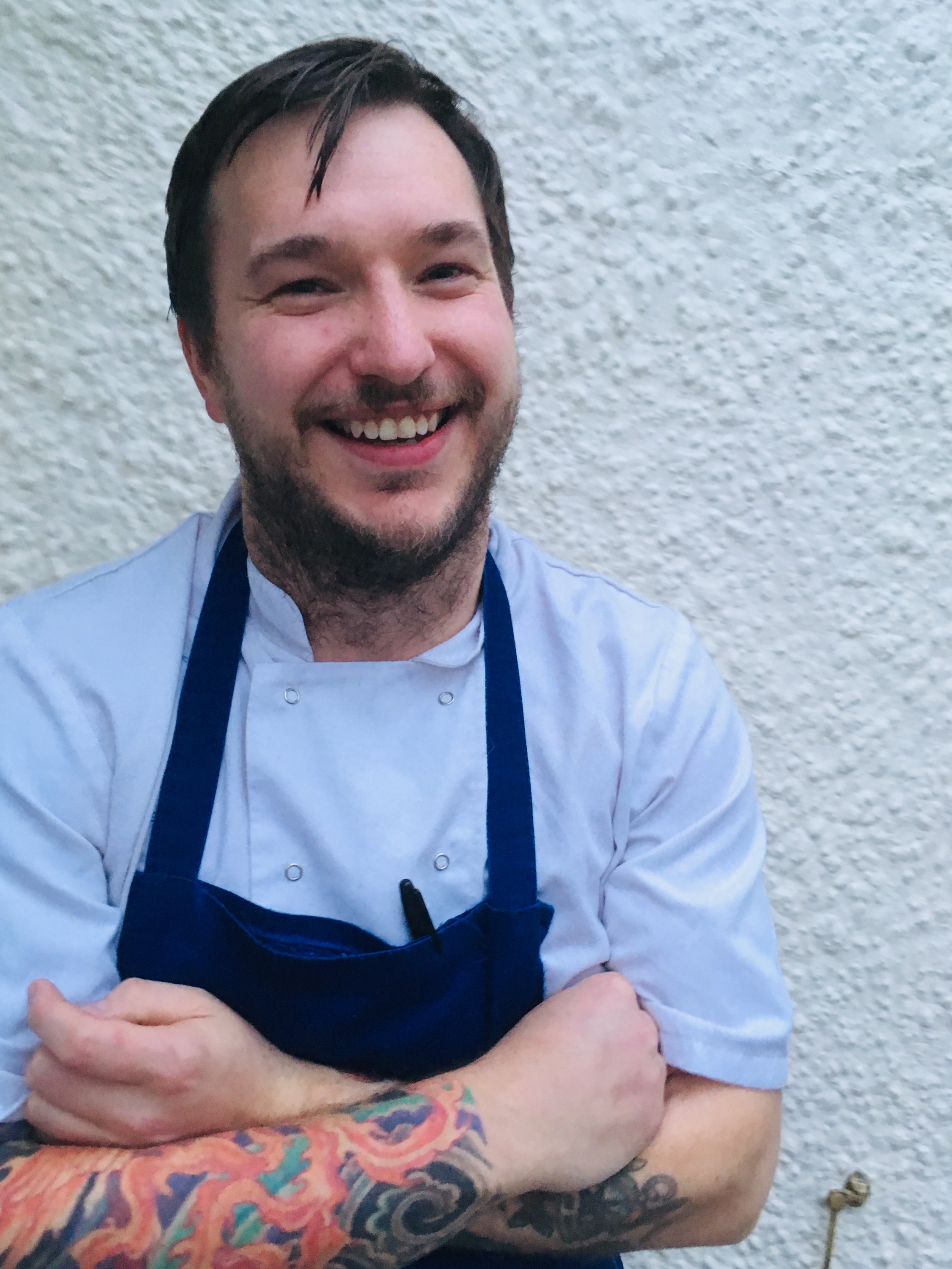 Dan Saunders has been a chef all his life, learning from the greats such as ____ and Shaun Hill.
His passion and imagination comes through in each and everyone of his dishes.
"I want to be jelous of every customer that walks through the doors of The Gaff, because I want to eat here!"
Dan's hand picked team are passionate, skilled and enthusiastic about food.
Sandro, the Sous Chef, has trained from a young age at his dads restaurant. His love for food (especially Indian cuisine) shines through in some of our dishes.
Shea ……..
Danielle heads up a small friendly front of house team, who's aim is to make every customers experience at The Gaff special and happy and leaving wondering when is the earliest time they can come back!